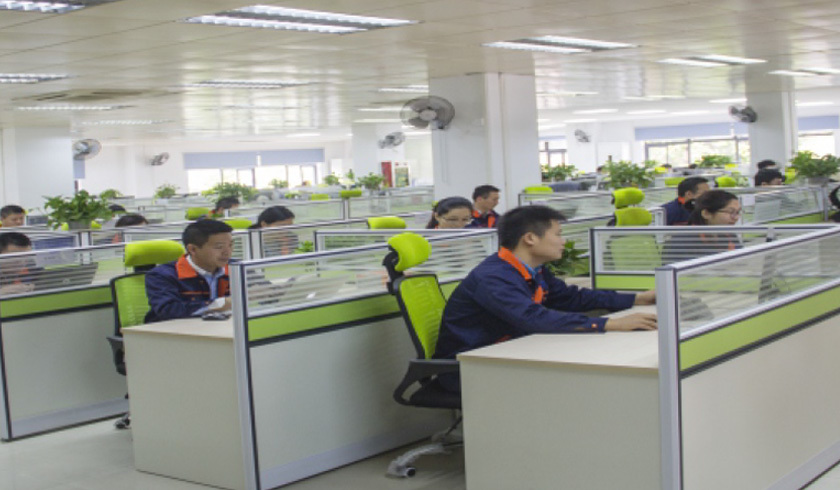 Technical Advantages
The company has a group of professional technical talents, with annual research and development expenses reaching 10% of revenue, and has established cooperative relationships with two domestic universities.
---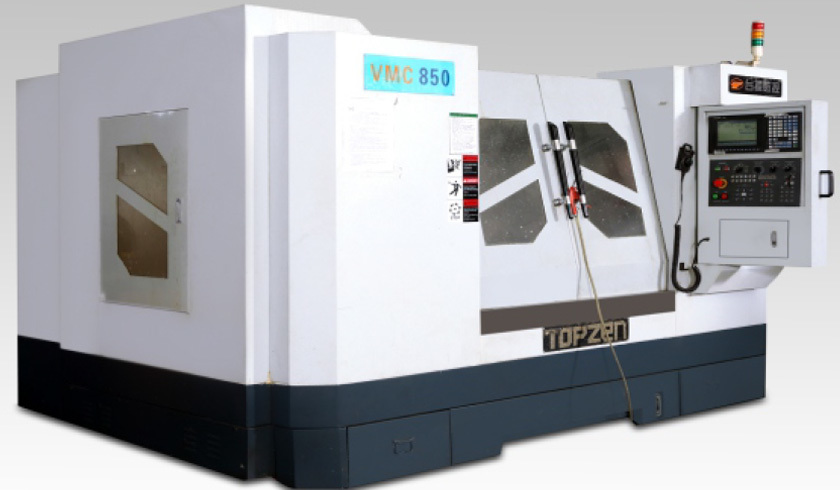 Team Advantages
The founder and core team come from ATL and well-known companies in the industry, and have been engaged in the lithium battery industry for 15 years.
---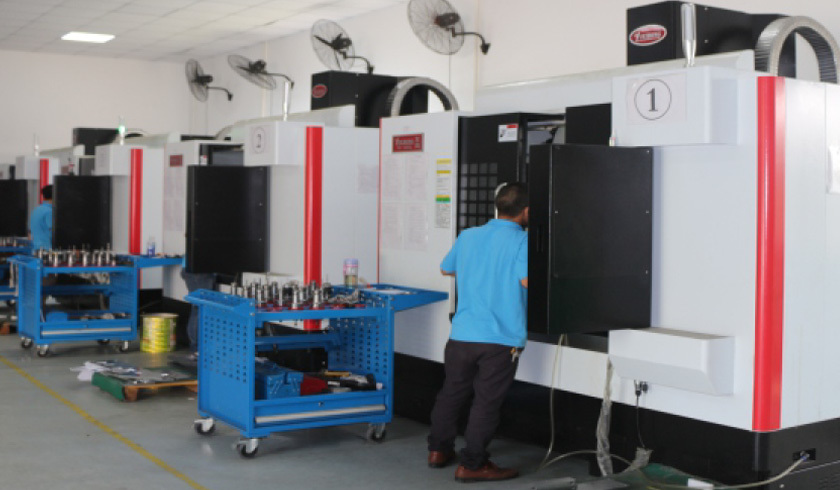 Brand Advantages
Recognized by numerous well-known customers, we have established cooperative relationships with ATL, BYD, CATL, and others.
---
Geographical Advantages
The company is located in the Pearl River Delta Industrial Base, with efficient technology support, advanced technology leadership, and convenient transportation, which can easily radiate to the whole country.
---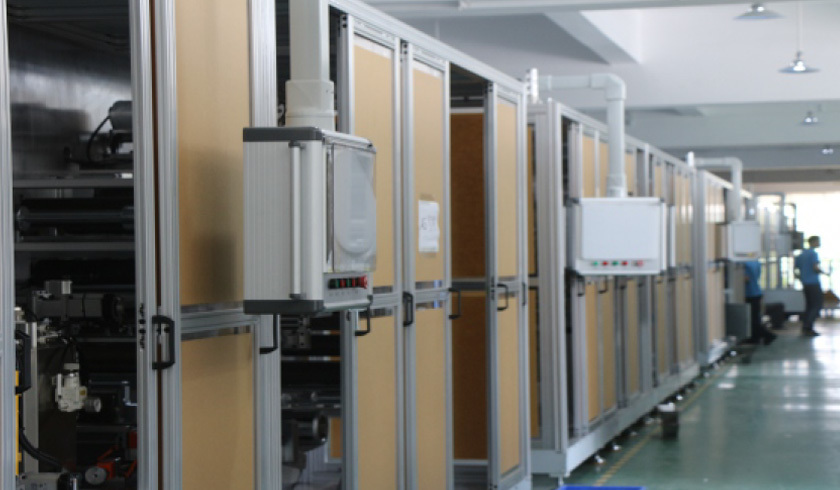 Capital Advantage
Strong financial support from listed companies.
---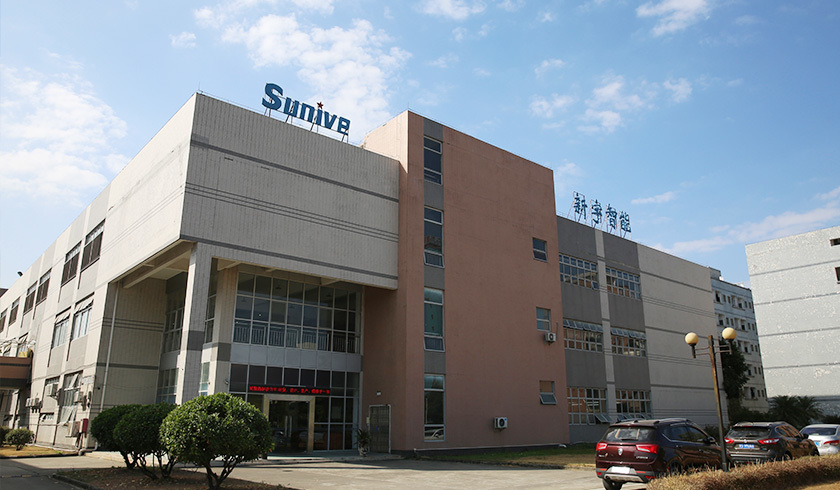 Focus on advantages
Since its establishment, the company has been focusing on the research and development, production, and sales of lithium battery production equipment.
---

---