Sir, your 80 meter/minute laser die-cutting machine has arrived
---
Recently, the demand for laser die-cutting machines by Xinyu Intelligent has skyrocketed, and the shipment volume has also skyrocketed. Recently, a customer from the north has placed a large batch of orders at once. The reason for this is undoubtedly the customer's recognition of Xinyu Intelligent Products.
In order to improve the performance of laser die-cutting machines, Xinyu Intelligent is truly a production and research and development dual drive, especially in research and development. All relevant personnel are mobilized, including Dr. Du Jianjun (hereinafter referred to as Du Bo), the chief engineer of research and development.
I remember once taking a photo in the workshop, and at 9:30 pm, everyone in the production department of the workshop had left. Du Bo was still busy debugging, and I was sweating profusely when I didn't pay attention, but Du Bo couldn't manage that much.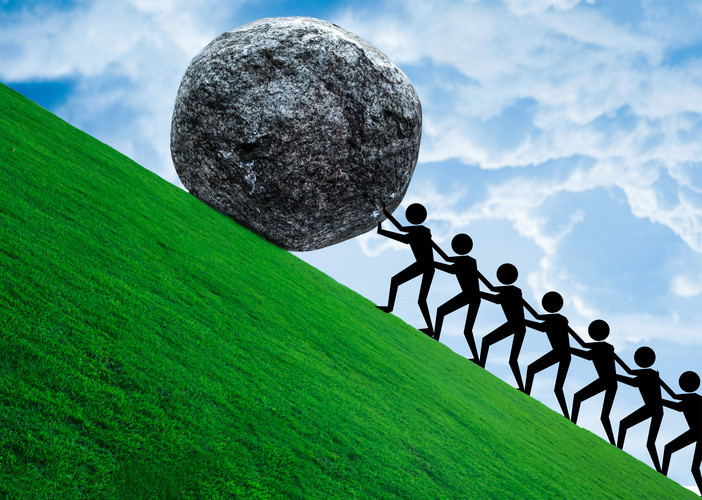 Our Xinyu Intelligent is leading the charge, fighting on the front line, and leading employees to conquer cities and territories.
The effect of the head wolf is infinite. With their joint efforts, the laser die-cutting machine has repeatedly reached new heights, breaking the company's previous record of 80 meters per minute. At a fast speed, it can easily adjust a roll of negative electrode material and a roll of positive electrode material, which is also very smooth and has excellent stability.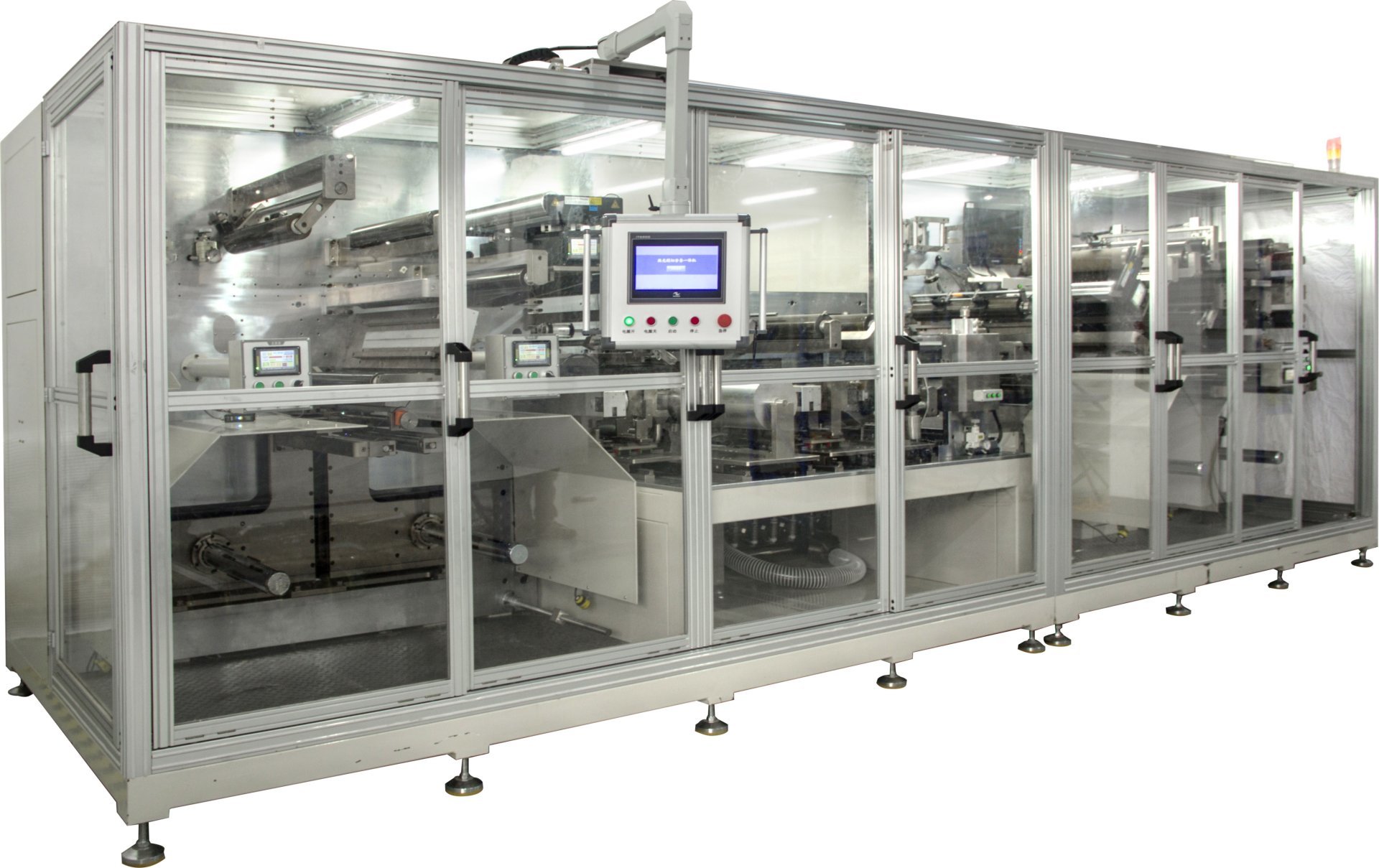 It is precisely by continuously transmitting these positive signals to our old customers, promoting them in the industry, and conducting on-site inspections that they actively accept and recognize our products.
Thank you very much to the leadership of Xinyu Intelligent. It is precisely because they have keenly judged that laser die-cutting machines have great potential based on the future development trend of the intelligent equipment market and the continuous expansion of laser application fields, and have continuously increased their costs that we have been able to repeatedly obtain laser die-cutting machine orders in the intelligent equipment market.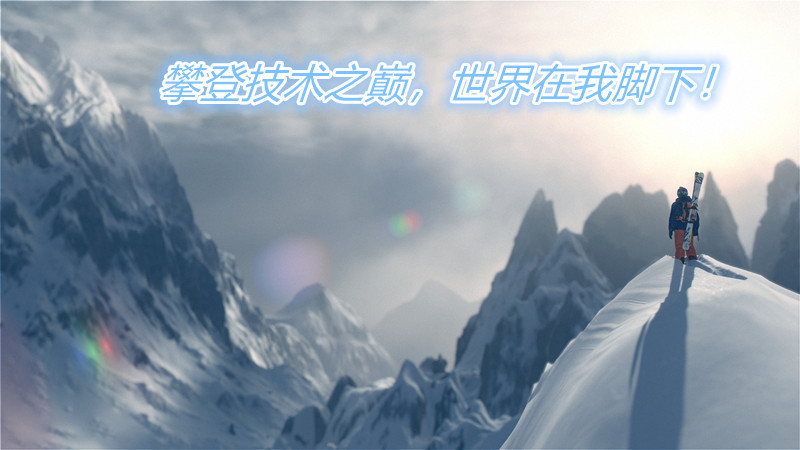 The future of Xinyu Intelligence is bound to go through step-by-step steps and ultimately reach the pinnacle of technology; After the promotion of our frontline personnel in the intelligent equipment market, we achieved a high tide of orders.