lonesome and desolate mood
---
No effort, no gain. It is precisely because at the beginning of the year, all our colleagues at Xinyu Intelligent worked together to operate old customers with high-quality services and explore new customers with new technologies that our production workshop was busy during the harvest season of early autumn. Even in the depths of the night, there were still frontline employees working tirelessly.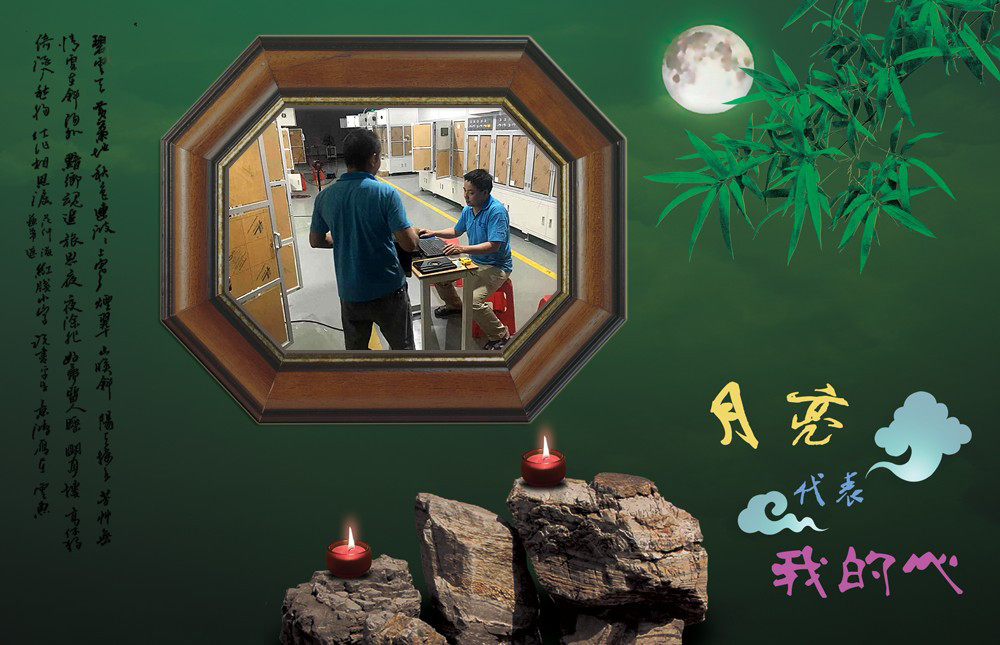 On the evening of the 20th, production and research colleagues sacrificed their precious rest time to deliver BYD's packaging line project perfectly the next day. They made the final sprint in debugging, allowing customers to receive satisfactory products and put them into production more quickly.
What kind of power is inspiring them?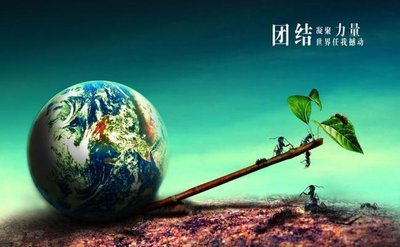 The editor couldn't figure it out for a long time, and finally realized that it was our sincere and united team spirit. We have a common name - Xinyu people, we are just a brick of Xinyu, where we need to move; We have a common home - the Xinyu family, so we are doing things for ourselves, which is definitely a high level of enthusiasm.
Furthermore, from past experience, it can be concluded that soldiers are not in abundance, but in refinement. We are now embarking on the battle with minimal manpower, exquisite technology, and close cooperation to achieve the best results. Faced with the heavy debugging tasks at that time, the two of us are sufficient! It is said that serious people are the most beautiful, and they truly deserve their reputation.
Autumn has arrived, and we, Xinyu Intelligent, sow hope in spring. After successful harvest in autumn, we appear fulfilled. What about you?